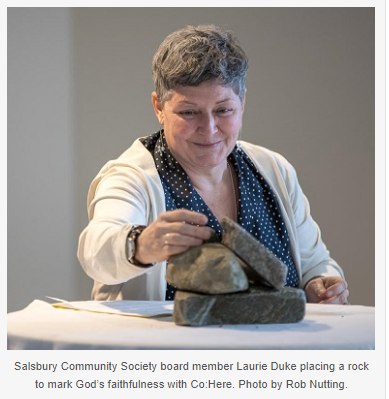 By Flyn Ritchie, Church for Vancouver:  Co:Here Housing Community all set to welcome new residents
The Co:Here Housing Community has been dedicated, celebrated and blessed. The only thing left now is to wait for final approval for 34 residents to move in to the brand new building at the corner of 1st and Victoria in east Vancouver – and that should happen any day now.
Read the full story by clicking on the link below.